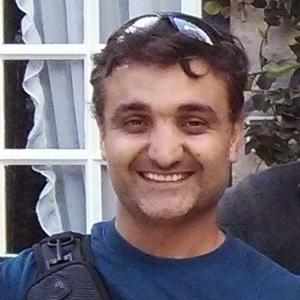 I'm a web designer/web developer based in Lisbon, with more than 15 years commercial experience using the best internet tools out in the market.
My favourite are Twitter Bootstrap, Foundation, Zen Grids, Sass, Compass, Drupal, Wordpress, CMS Made simple, jQuery and a few others.
I also worked in training and as an e-learning developer for the Education area.
I have been working as a freelancer and also for small and large companies from different types of industries (check my portfolio).
I like to focus on accessible, clean and attractive web solutions that comply with today's web standards.
Get in touch now if you wish to discuss a Web project with me.